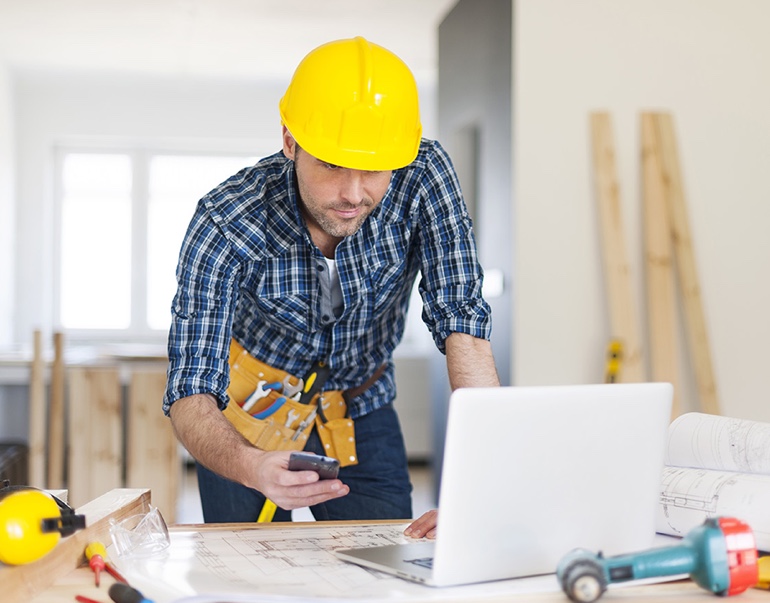 House Solutions
Homeowners rely on our professional services for getting home repairs, improvements and additions. We offer variety and flexibility in order to better suit your specific needs. We will do our best to implement your specifications and give you the property that you've always envisioned.
Full Rehab
New Construction
Emergency Services
Foundation Repair
Framing
Streetrock
Paint
Financial Support – Apply here
Roofing
Plumbing
Electrical
HVAC
Flooring
Tile
Concrete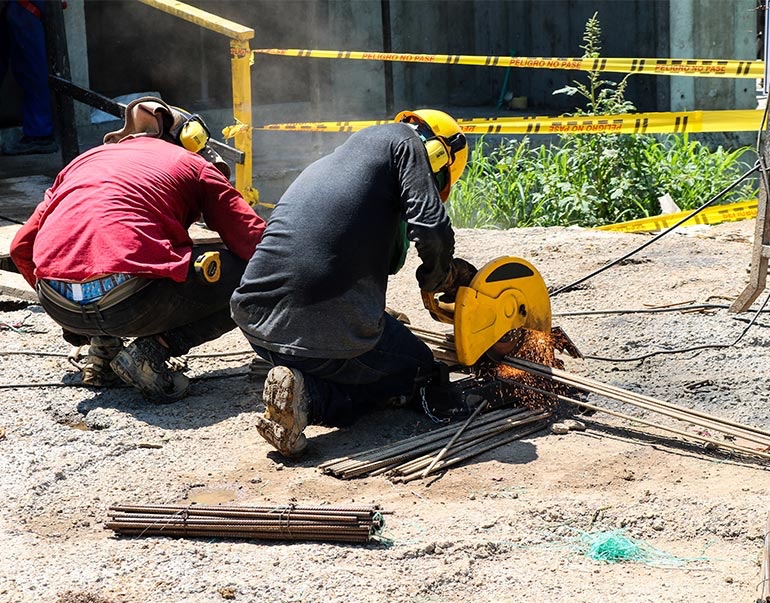 Commercial Purposes
Business owners are confident in us because we give them what they value most: high quality results and meeting the deadlines. Commercial projects need meticulous planning, orientation to detail, world class results, and reliability to finish on schedule.
Improvements
Additions
Plumbing
Installations
Emergency Services
Electrical
Foundation Repair
HVAC
Framing
Flooring
Sheetrock
Tile
Paint
Concrete
& More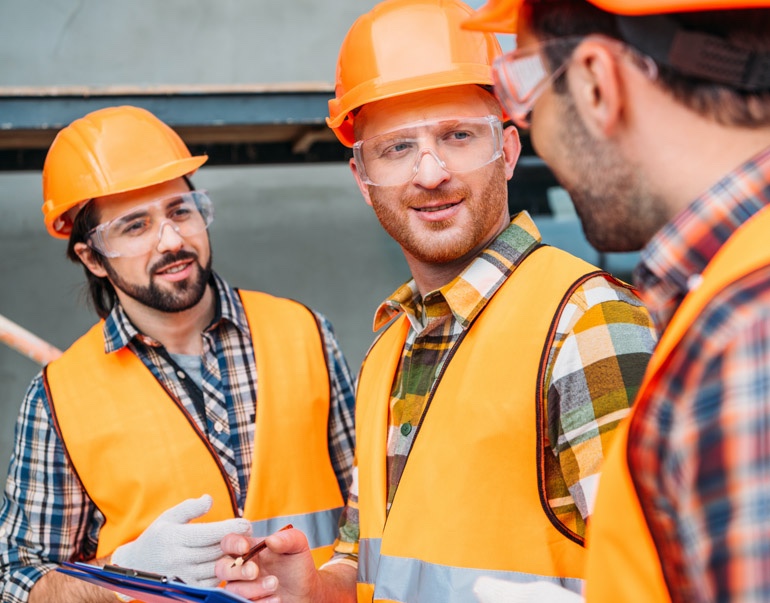 Engineering Services
Powered by highly experienced and qualified engineers and idoneous equipment and machinery, we perform heavy lift and heavy transport through comprehenvise analysis and focused execution.
Heavy Lift
Heavy Transport
& More